We offer a large selection of bisque, already cleaned, fired and ready to paint. If you don't see what you are looking for just ask us. We have thousands of molds and can pour what you are looking for (please allow a minimum of 2 weeks for custom pours). You also have the options of painting with bisque stains, underglazes or glazes. Bisque stains, which are great for figurines, can be painted, sprayed and taken home the same day. Fired paints, which consist of underglazes and glazes, are great when you are looking for that glassy look. These must be used when painting items that need to be food-safe, hold water, and are recommended for items you will burn a candle in. When having your item fired please allow 10 - 14 days till pick-up.
Our canvas painting classes are taught by local artists and our staff. We host classes for kids and adults. We offer Adult Wine & Design Nights, Canvas Creations for Kids Classes, and Cake & Canvas Birthday Parties for all ages.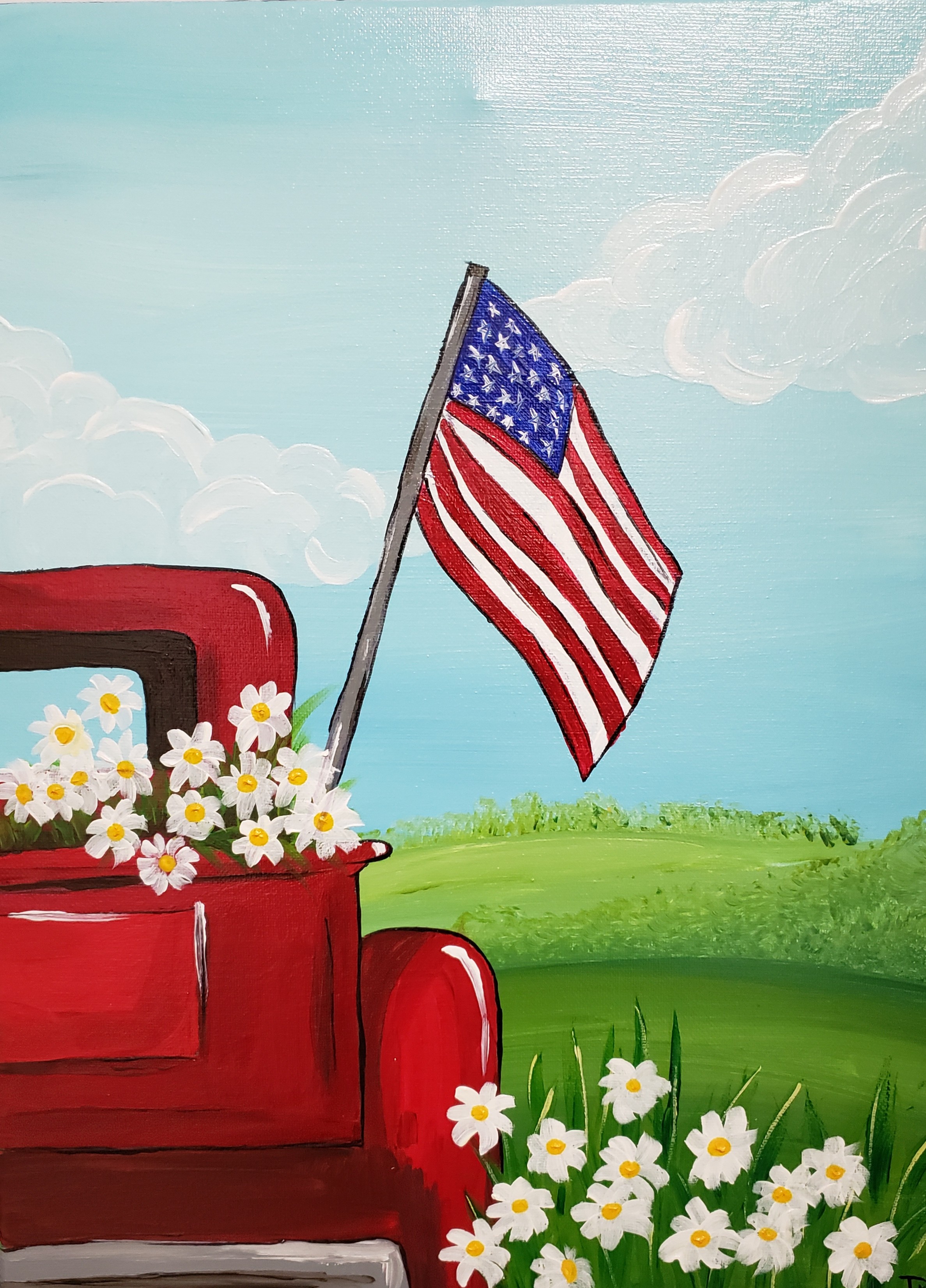 Our wheel thrown pottery classes are taught by our own professional potter, Erin Moore. We offer beginner, intermediate and advanced 4 week classes for adults. We also offer Kid's Wheel classes for ages 8 to 15.
We also, offer "Give It a Try" 1/2 hour classes for ages 8 and up for people to give it a try!
We only take 3 students per class to provide undivided attention to each student.
Hand Building Pottery
Hand building class 1 includes : Two 3 hour sessions, once a week plus more!
Hand building class 2 includes : Four 3 hour sessions once a week plus more!
For more information about our Pottery classes please call the shop. 724-744-0495
1251 Harrison City Export Road, 15644
Regular Buisness hours:


Mon thru Sat 10am - 9pm


Sun 1 pm - 5 pm